OUR CATERING KITCHEN IS OPEN
Check Out Our EVERYDAY 
Catering Takeout Menu ↓
………………………………………
Ordering Is Easy.  Call Us At 973.383.2600 or email us at events@kravecaterers.com
CONVENIENT PICK UP OR DELIVERY SERVICES AVAILABLE
>ORDERS REQUIRE 24-48 HOURS NOTICE<

Thank you for ALL YOUR Support.   
We are THRILLED
to be cOOKING and serving you!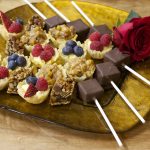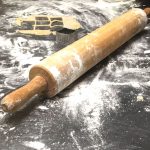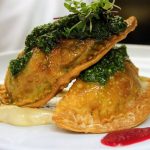 IT'S THE HOLIDAY SEASON

LET'S ENTERTAIN TOGETHER!
From Appetizers, To Salads, Soups, Main Course, Desserts And All Of Your Krave Favorites. Our Holiday Catering Takeout Menu Is NOW Available. 
••• We Are Accepting Orders From Our Holiday Menu Until 1/10/24 •••
Ordering is easy. Send us an email at events@kravecaterers.com 
with your order or give one of our Event Coordinators
a call at 973.383.2600 today.
>>> Our Everyday Catering Takeout Menu Is Also Available <<<

Send The Gift Of Comfort Food
Catering Gifts Cards Make For A Delicious Gift This Holiday Season
A full service catering company, Krave offers guests an innovative New American menu. Chef/Owner, Rich Hashway's culinary passion is recognized in his menu creations combining seasonal ingredients and global influenced recipes. The warm hospitable service and love of local community have made Krave a northern New Jersey favorite for over a decade.
:: EST. 2002 ::
---
WE INVITE YOU TO
COME SHARE WITH US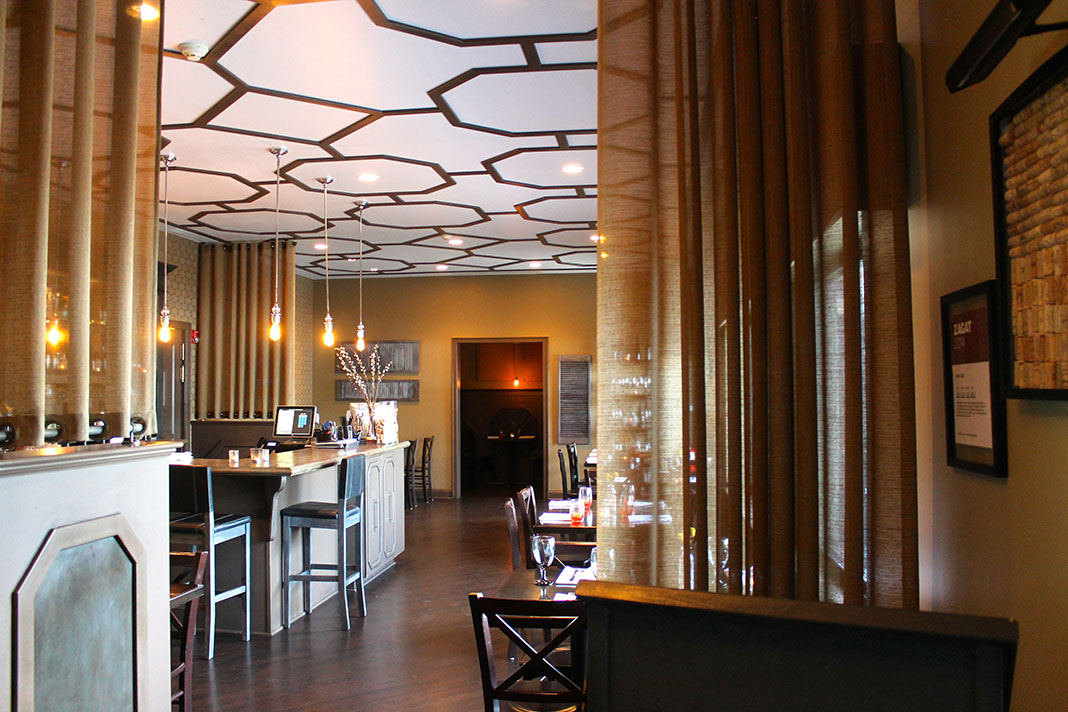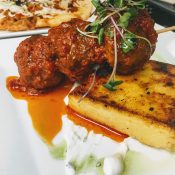 CATERING OFFICE HOURS:
MONDAY-FRIDAY :: 9AM-5PM
………………………………………………..
BOOK OUR CAFE space FOR YOUR NEXT PARTY!
FOR PRIVATE EVENTS, CONTACT EVENTS@KRAVECATERERS.COM