We Are Accepting Orders
On Our Catering Takeout Menus
………………………………………
Ordering Is Easy.  Call Us At 973.383.2600 or email us at events@kravecaterers.com
CONVENIENT PICK UP OR DELIVERY SERVICES AVAILABLE
>ORDERS REQUIRE 24-48 HOURS NOTICE<
Thank you for ALL YOUR Support.   
We are THRILLED
to be cOOKING for you!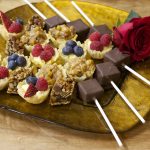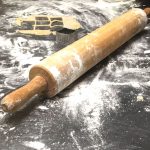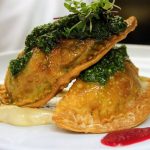 A neighborhood café and full service catering company, Krave offers guests an innovative New American menu. Chef/Owner, Rich Hashway's culinary passion is recognized in his menu creations combining seasonal ingredients and global influenced recipes. The warm hospitable service and love of local community have made Krave a northern New Jersey favorite for over a decade.
:: EST. 2002 ::
---

WE INVITE YOU TO
COME SHARE WITH US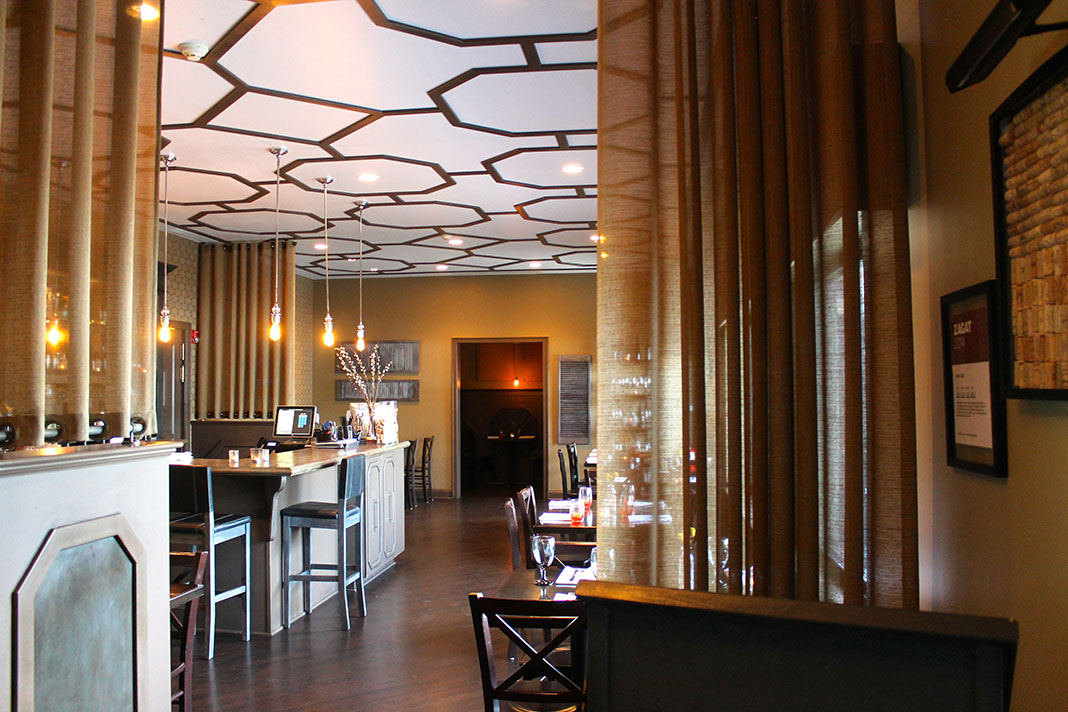 Due To COVID-19, WE ARE CURRENTLY OFFERING CATERING TAKE-OUT ONLY. Our cafe Will Remain Closed For In-House Services UNTIL FURTHER NOTICE.
On Behalf Of Everyone at Krave,
We Thank You For All Your Support!
We Hope To Serve You Again Soon…Stay Well!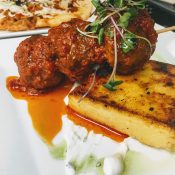 CATERING OFFICE HOURS: 
MONDAY-FRIDAY ::  9AM-5PM
………………………………………………..
BOOK OUR CAFE FOR YOUR NEXT GREAT PARTY!
FOR PRIVATE EVENTS, CONTACT EVENTS@KRAVECATERERS.COM